Honored to have my own author page on Amazon!
Check out my new Etsy store.  Just getting up and running – more products to be added!
My newest album – The Shattered Room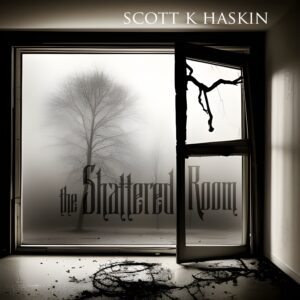 Deluxe Edition on BandCamp only
Standard version available on iTunes and Amazon
See my new book series – The Universal Court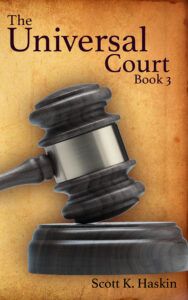 Book 3, the final in the trilogy,  is now available (print & Kindle) at the Amazon link.
My fist album as the recording drummer for the Montreal based band AraPacis!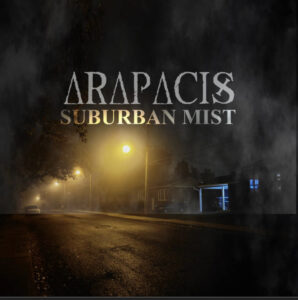 *** Now available ***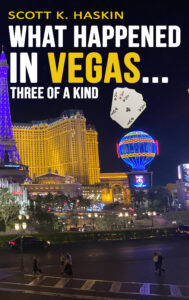 New book – What Happened In Vegas…  Three of a Kind
450 more random phrases I've actually heard people to say while walking up and down the world famous Las Vegas Strip.  Added to that, another 100 pictures, just as random make the final book in this trilogy just as enjoyable as the first!
***Special Single***
The Office Ladies Podcast (Jenna Fischer and Angela Kinsey) issued a challenge to write a song called Heartache In The Break Room so, of course I did and my amazing friend Shondra Jepperson lent her wonderful voice to it.  You may remember Shondra from episodes 92 & 94 of the HaskinCast Podcast and she can be found here.
Heartache In The Break Room
*** NEW SINGLE RELEASE ***
Let Behind
Originally released as a bonus track on the Twist of Fate album.  This tells the story of dealing with the loss of a dear friend.
*Other fun things*
Uriah Heep – The Magician's Podcast
YouTube @ScottHaskinMusic