Places to go
Check out my new Etsy store.  Just getting up and running – more products to be added!
My new album, now available, En-Tranced II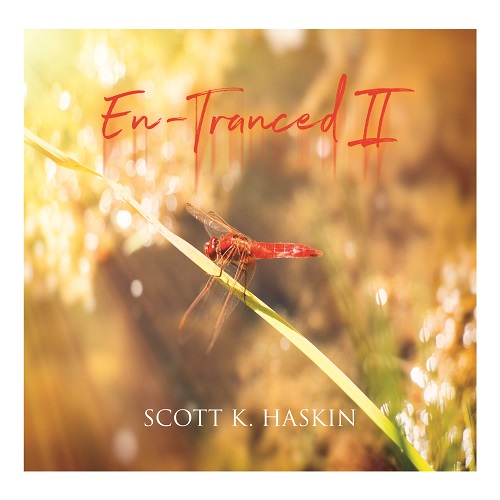 The follow-Up to En-Tranced, with cover art by Kelly at OutsideTheBox.Photo and lettering by Rebecca at Dreams2Media.com.  The music is a unique combination of world percussion and synthesizers.
Now available on iTunes, Amazon,  BandCamp and Spotify with more platforms soon to follow.
Dreamscape: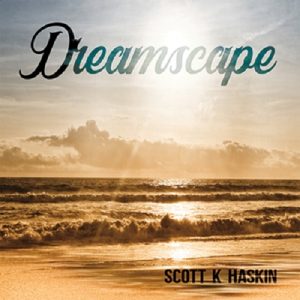 This is a collection of some of my earliest instrumental compositions, going back to 1995.  I have re-worked them just a bit since my writing skills are hopefully a touch better now.
Now available at:
BandCamp.
Video Behind the Song and more at
Other recent releases:
Released July 5th, 2020 on Bandcamp.
This is the combined story of my relationship with my two grandfathers.  That have both passed and have, of course, left a void.  There will be a video Behind the Sing story coming soon but the sing is available now.
Listen
Released June 25th, 2020, my new single, Bring the Sun, is available!
This was the 173rd song I wrote (August 2004) and originally appeared as a bonus track on the Twist of Fate album.  It was also the second song I composed that made it to the radio.  Written for a dear friend about the joy she added to every day.  Certainly, we could all celebrate in joy these days.
This version contains the original vocal (yes, that's me!) and drum tracks.  I also played live guitar and was fortunate enough to have Michael Macpherson play the guitar solo for me.  Check him out at his site
Also available at Spotify and, I believe, Pandira.
*Other fun things*