Places to go:
Guest Appearances – This is a list of projects I was asked to perform on.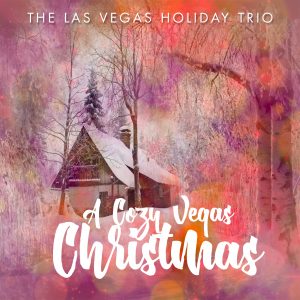 A Cozy Vegas Christmas Christmas bu The Las Vegas Holiday Trio, which consists of myself on bass and drums, vocals by Angelina Singh and guitar, arrangements and mixing/mastering by Randy Rohrbach.  Fun unique feel to traditional holiday songs.  Artwork by Kelly at OutsideTheBox.photo
Amazon
iTunes / Apple Music
Google Play
CD Baby
Also available on Spotify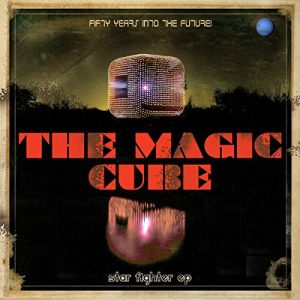 Starfighter EP by The Magic Cube – On this one, I was the engineer for vocals and did a voice as well.  Created by my friend and fellow composer Kevin Tye with additional voice by Sarah Morales.  This was great fun!
Amazon
iTunes / Apple Music
Google Play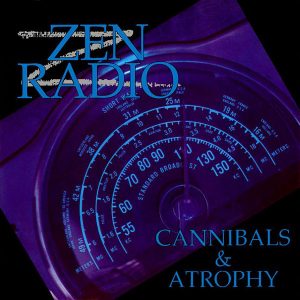 Cannibals and Atrophy by Zen Radio – I couldn't even count the gigs I did with these guys. Sometimes running sound, sometimes running lights, sometimes playing a little keyboard or sitting in on a song or two on drums.  On this album, I did some of the percussion on Gold Can Stay, inspired by the Robert Frost poem.