Places to go
Check out my new Etsy store.  Just getting up and running – more products to be added!
*** Coming soon ***
New album – Sounds From The Circuit Board – 2022
New book – What Happened In Vegas…  Three of a Kind – 2022
***Special Single***
The Office Ladies Podcast (Jenna Fischer and Angela Kinsey) issued a challenge to write a song called Heartache In The Break Room so, of course I did and my amazing friend Shondra Jepperson lent her wonderful voice to it.  You may remember Shondra from episodes 92 & 94 of the HaskinCast Podcast and she can be found here.
Heartache In The Break Room
*** NEW SINGLE RELEASE ***
Let Behind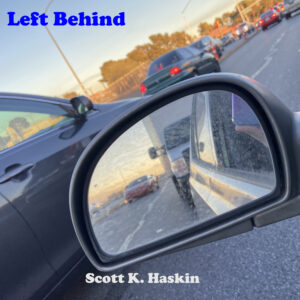 Originally released as a bonus track on the Twist of Fate album.  This tells the story of dealing with the loss of a dear friend.
*** NEWEST ALBUM RELEASE ***
The Forgotten Puppet Show.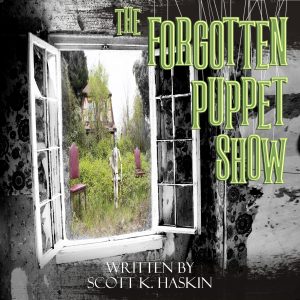 Artwork by: Kelly www.outsidetheboxphoto.org/
Lettering by: Rebecca www.Dreams2Media.com
Available at:
*Other fun things*
Uriah Heep – The Magician's Podcast