Places to go:
New Age – Aside from the Mental Sauna series, I also write other music in the new age category.  I have many more songs I am in the process of recording for release.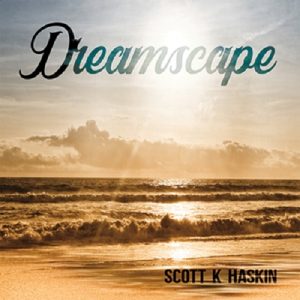 Dreamscape – This is a collection of some of my earliest instrumental compositions, going back to 1995.  I have re-worked them just a bit since my writing skills are hopefully a touch better now.
Now available at:
BandCamp  *  iTunes  *  Apple Music
Also available on Spotify
Behind the Song video series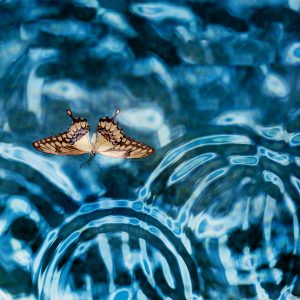 En-Tranced – This album was written and recorded around the time I began entering the world of virtual instruments.  Prior to that, everything had been recorded on a Korg sequencer and some live tracks.  I set out to create the first Mental Sauna album but, as I purchased a lot of sound libraries, it began to take another shape, which I would describe as electronic world music.  Artwork by Kelly at OutsideTheBox.photo
Amazon
iTunes / Apple Music
Google Play
Also available on Spotify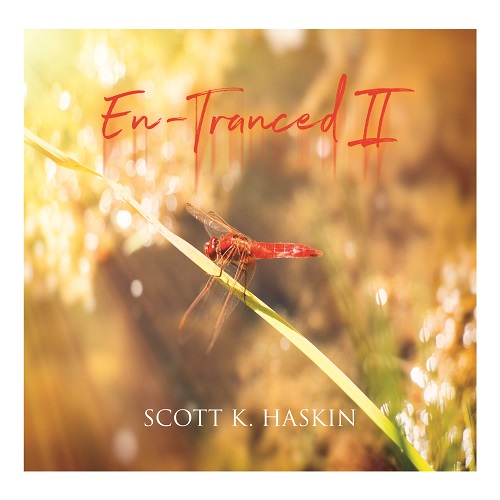 En-Tranced II
The follow-Up to En-Tranced, with cover art by Kelly at OutsideTheBoxPhoto.org and lettering by Rebecca at Dreams2Media.com.  The music is a unique combination of world percussion and synthesizers.
Now available on iTunes, Amazon,  BandCamp and Spotify with more platforms soon to follow.