Places to go:
Free Songs & Demos – From time to time I will post demo versions of songs or songs I am just giving away for a time.  Stay tuned (Get it?  Tuned?)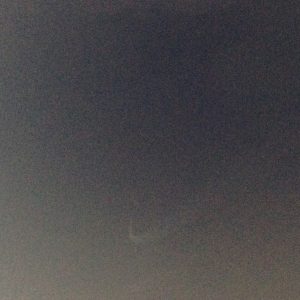 Through the Eyes of a Stalker – As promised on my podcast with Lily Lamb (Episode 91), I told the story of my friend Jennifer, who had been stalked by a guy she was casually dating.  From her explanation of his actions, I tried to imagine what was going through his head that made all this okay.  This song is the result of that mental adventure.
Flight of the White Cotton Alien – One of my favorite new age songs.  This one tells he journey of the little wisps of cotton that come from dandelions and blow around in the breeze, spreading the seeds of life on the ground.