The Mental Sauna series – designed for relaxation, meditation, yoga, sleep, travel and even birthing.  I love the feedback I get from people who have used this music to help with insomnia, calm their overthinking minds, relieve stress, help with focus and even give birth with.  I am so touched by how this music has positively affected the lives of so many.  Keep it coming – let's relax the world!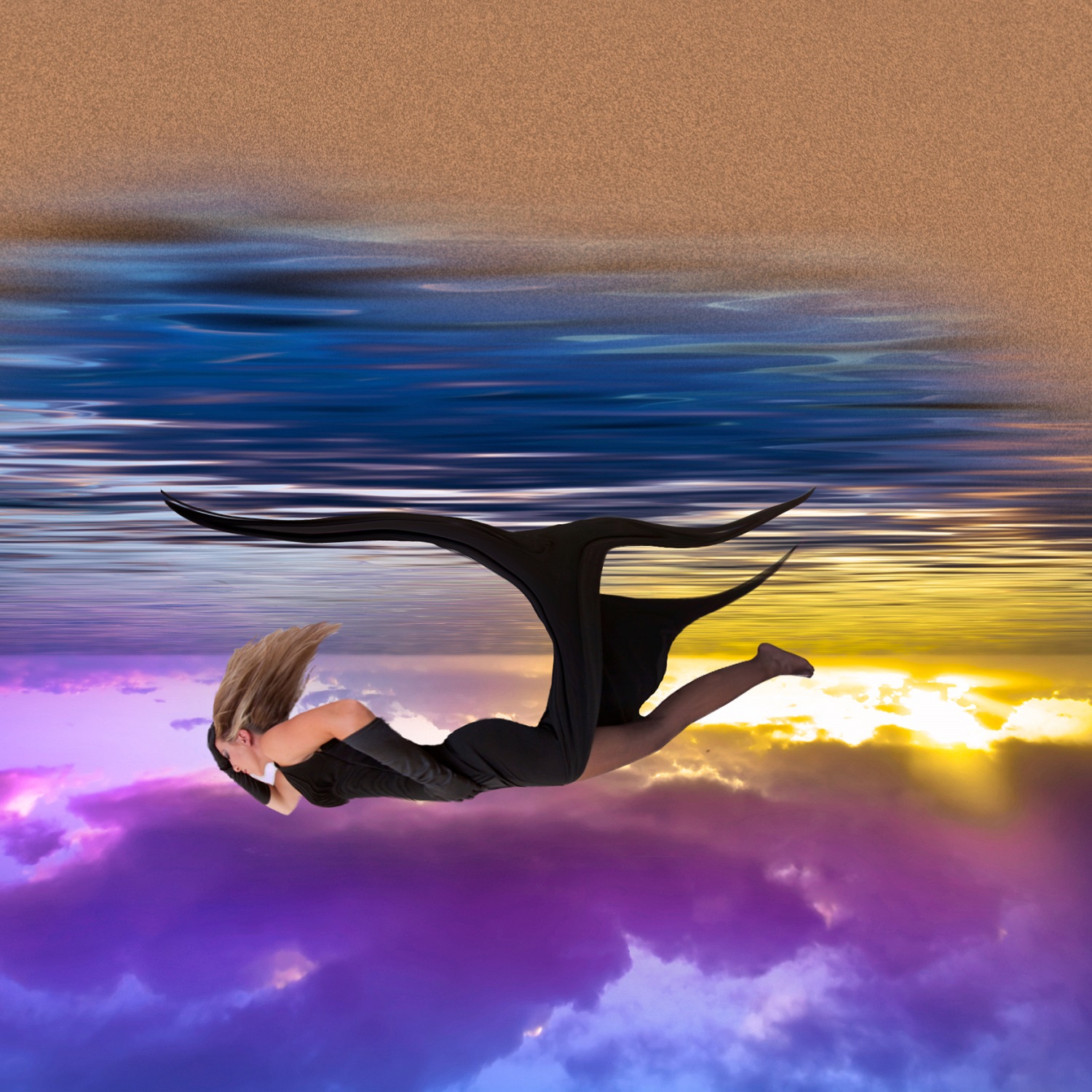 Released 6-27-2012
The one that stated it all.  I had dreamed of making this album for several years.  The first attempt ended up becoming the En-Tranced album.  Eventually, I was able to put things together and begin the Mental Sauna journey.
Artwork by: Kelly www.outsidetheboxphoto.org/
Cover model is  Monica Boros.
Amazon * iTunes / Apple Music * Google Play * CD Baby * Spotify
Peaceful Meadow
Tranquility Tank
A Walk Through The Forest
Dawn Comes
Dream Spa
Reves Du Paradis Doux
Seeking Help (Full version – shortened version on Kindred Spirits)
Restful Slumbers
Mental Sauna
Calming Visions
Surreal Landscape
Hidden Waterfall
Island Breeze
Cool moon
Floating On A Cloud
Liquidity
The Sacred Place
Voices On The Wind