Diving into the entire Aerosmith catalog, one song at a time, to come up with the ultimate mix tape, all at the direction of a dice…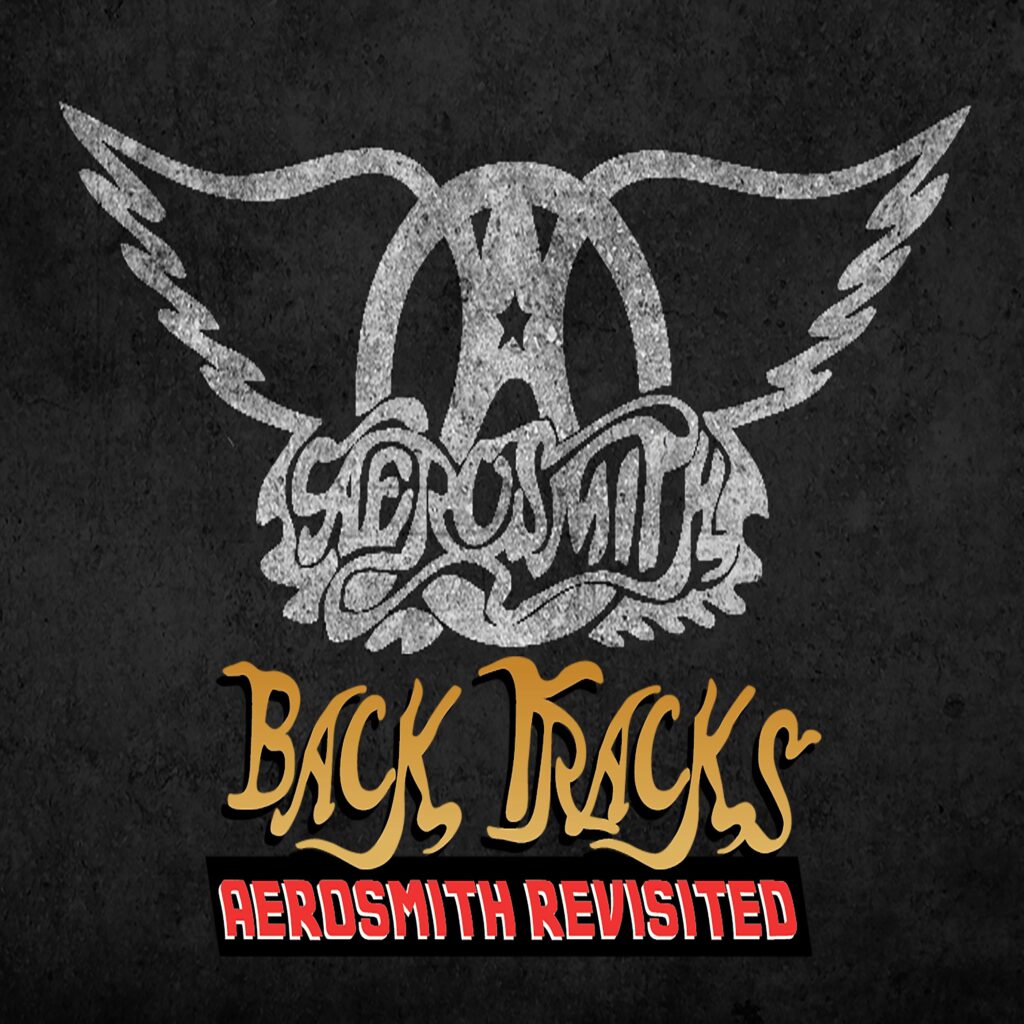 Hosts:
John – Twitter – @johnmarianony
Corey – Twitter – @cdmorrissette
Scott – Twitter – @ScottHaskin31
Where you can listen:
Follow us on Twitter – @BTAerosmith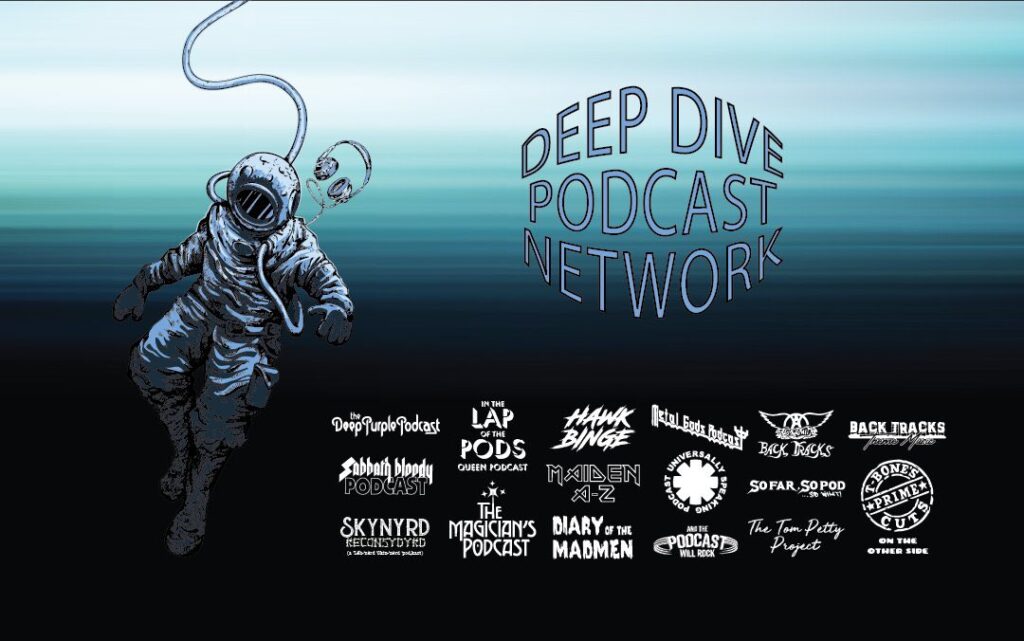 Honored to be part of the Deep Dive Podcast Network.  Check out our other podcasts.
Nate and John at the Deep Purple Podcast
The Simple Man at Skynnred Reconsydrd Podcast
Terry T-Bone Mathley at TBone's Prime Cuts… On The Other Side
Rhy at the Sabbath Bloody Podcast
Paul, Joe and David at the In The Lap of the Pods  (Queen)
Andy and Matt at Hawkbinge  (Hawkwind)
Eric and Jonathan at Maiden A-Z
Daniel and Josh at Diary of the Madmen – The Ultimate Ozzy Podcast
Ben and Sam at Universally Speaking: The Red Hot Chili Peppers Podcast
George and Hattie at the Judas PriestCast
Mark and Corey at And The Podcast Will Rock  (Van Halen)
John, Corey and Scott at Back Tracks: Aerosmith Revisited
John and Corey at Back Tracks: Theme Music
Clay and Rhy at North By South Podcast
Greg and Jonatan So Far… So Pod… So What?
Kevin at The Tom Petty Project
Quinn at …And Volume For All
Sav, Nick, John and Mark at Rock Roulette Podcast