Places to go:
The Haunted Holidays series is a new way to look at some of your favorite classic holiday songs twisted into tales of horror.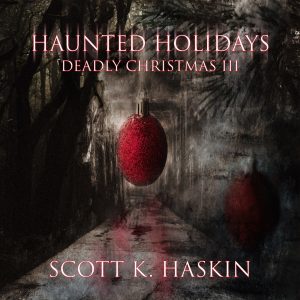 Haunted Holidays: Deadly Christmas III – NOW AVAILABLE!!! – the final in the Christmas series.  More warped tales that were once comforting childhood memories and a return of the Sugared Plum Fairy.
Amazon
iTunes / Apple Music
Google Play
CD Baby
Also available on Spotify
Check out the video for  What Child Is This?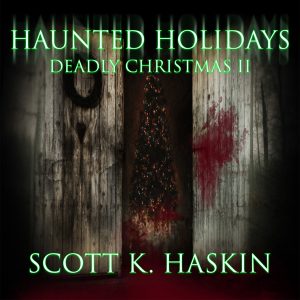 Haunted Holidays: Deadly Christmas II – More of your favorite stories retold in new and horrible ways…  Artwork by Kelly at OutsideTheBox.photo.  Lettering by Rebecca Poole at Dreams2Media.com
Amazon
iTunes / Apple Music
Google Play
CD Baby
Also available on Spotify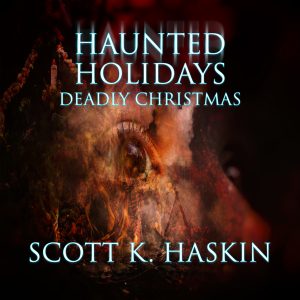 Haunted Holidays: Deadly Christmas – Classic holiday tales told through a new set of eyes… evil eyes…  you will never see Christmas the same way.  Artwork by Kelly at OutsideTheBox.photo.  Lettering by Rebecca Poole at Dreams2Media.com
Amazon
iTunes / Apple Music
Google Play
CD Baby
Also available on Spotify